Continuous Tracking

Allows continuous, uninterrupted tracking for more accurate data

Vital Health Tracking

Tracks multiple vital health functions and activities to chronicle your wellness journey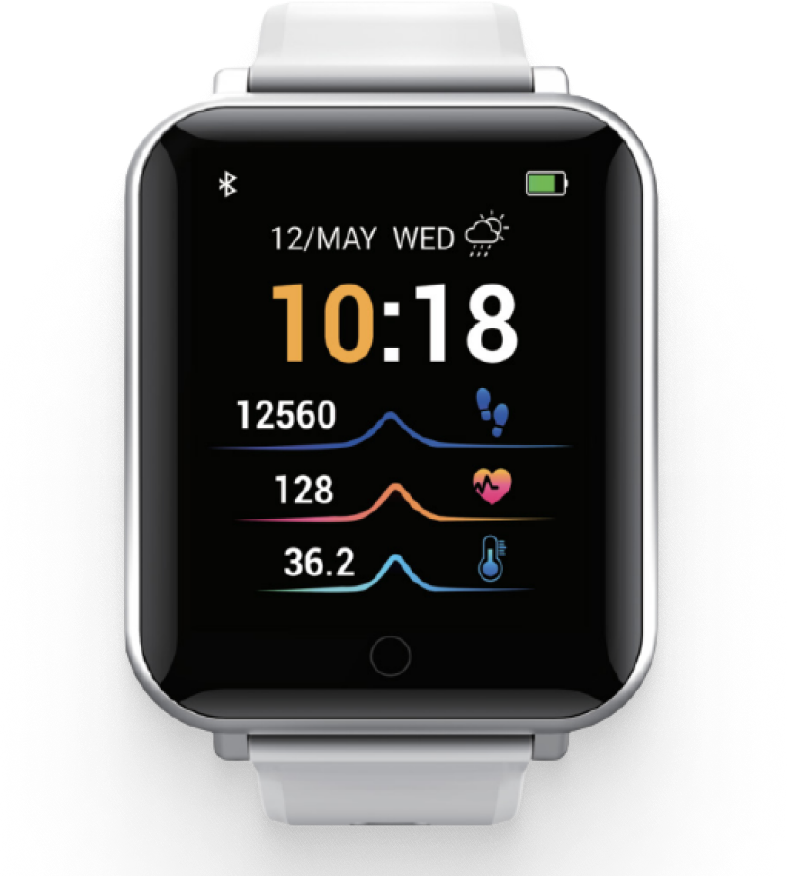 For a better day. For a better life.
The revolutionary i-Trac App and watch were created to help chronicle the health journey of people who want to improve their immune health and wellness.
The I-TracTM health tracker app allows you to input and track important wellness data such as your lab test results, daily symptoms and severity, vital signs, medications taken, sleep, stress, and other physical exertion. You can share these objective measurements and logs with others to compare and discuss.
The i-Trac™ App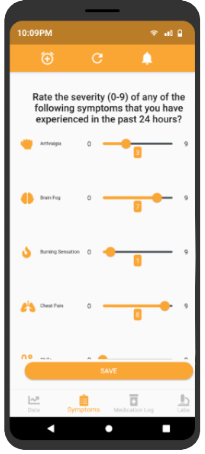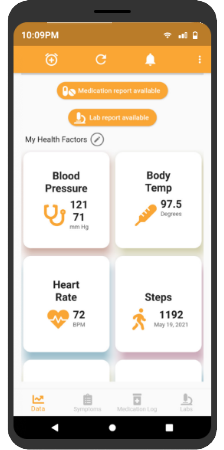 Allows input of your laboratory test results, symptoms and severity, medications and supplements, and other daily information on your health status
Data can be shared with others to compare and discuss
Reminder alerts for when to take your prescription medications, supplements, vitals and other important activities
iPhone and Android compatible
Compatible with Apple and Android watches *
*Not all functionality is captured on Apple or Android watches
GET STARTED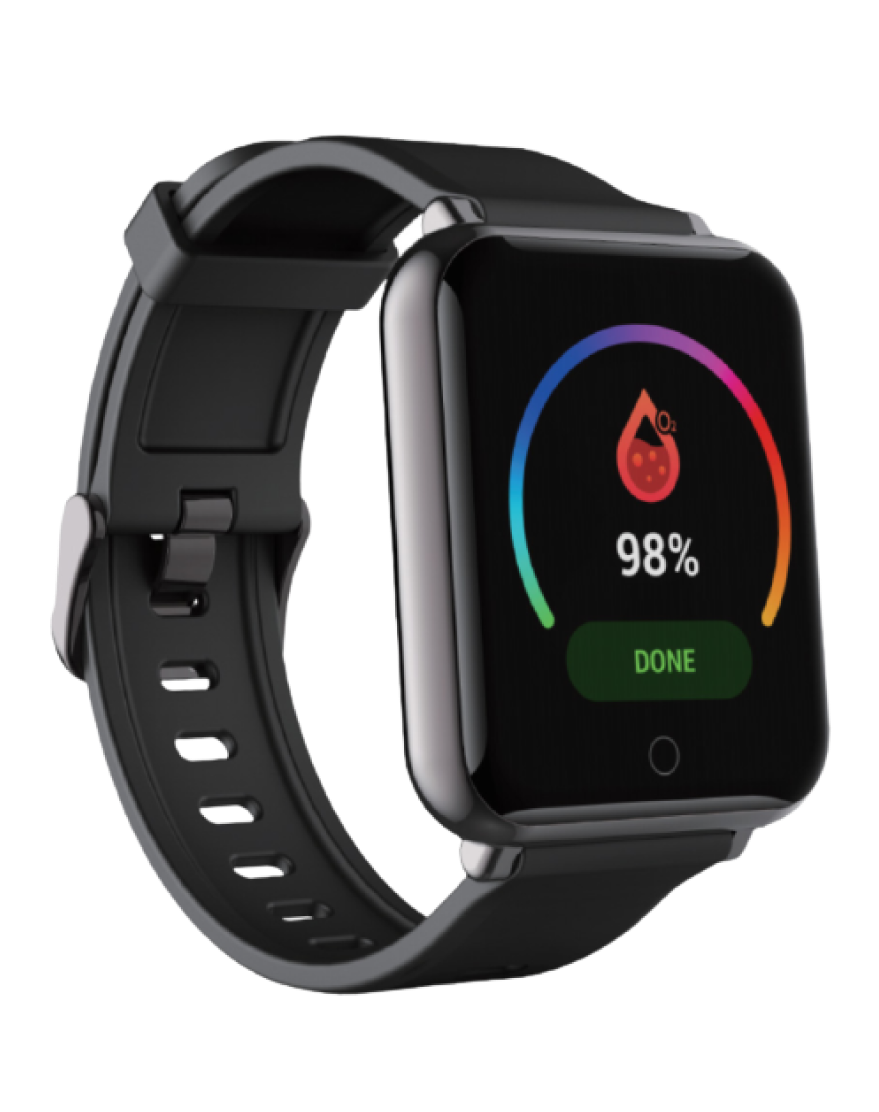 The road
to a better you starts here.