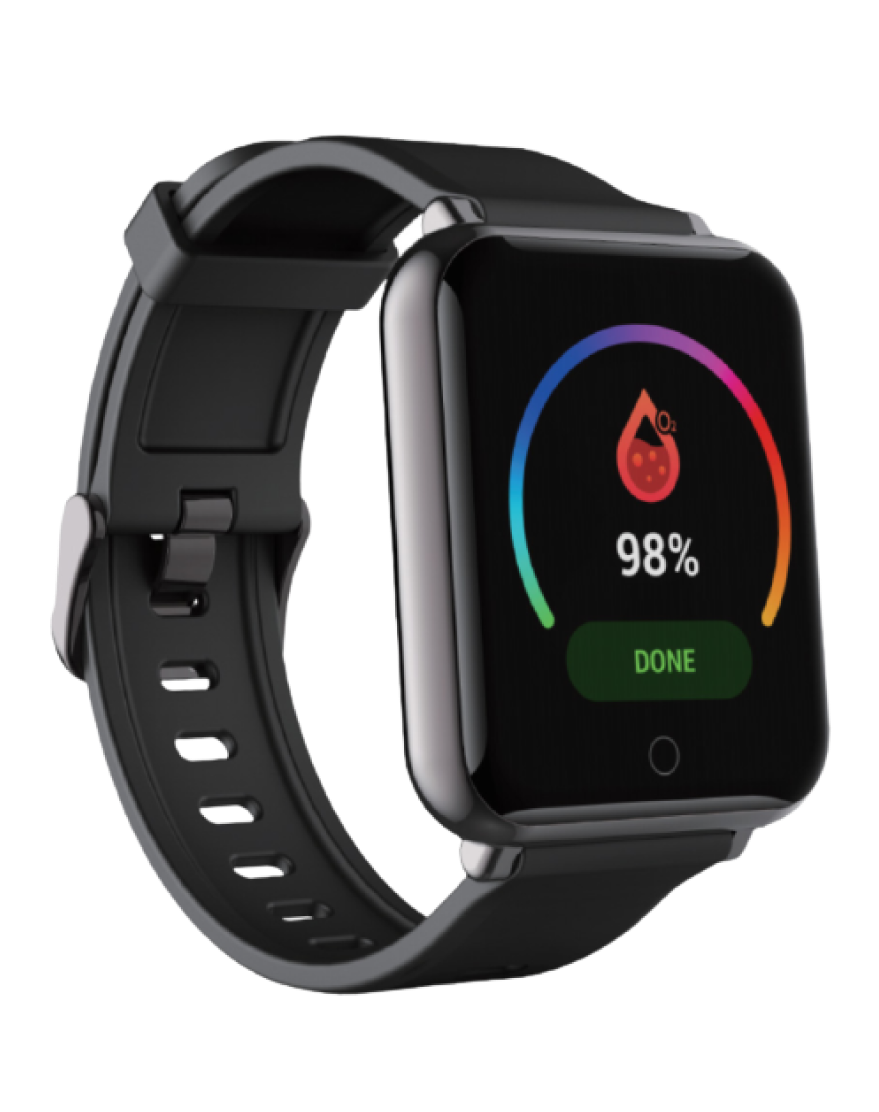 i-Trac™ Watch
User Guide
Everything you need to know
about i-Trac™ Watch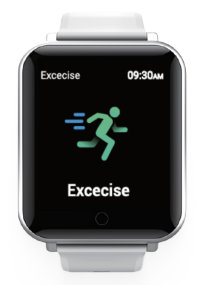 Get a move on
The i-Trac Watch can track your activity and workouts, and encourage you to lead a more active life through gentle reminders and friendly competitions.
Stay fit with i-trac Watch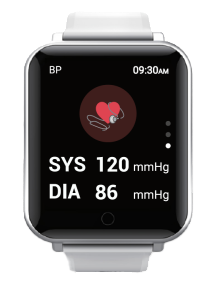 Keep tabs on your health
Your i-Trac Watch can help you track important health information, including your menstrual cycle, high and low heart rates, and irregularities in heart rhythm. You can also take an ECG recording to check your heart rhythm using the ECG app on Apple Watch.
Track important health information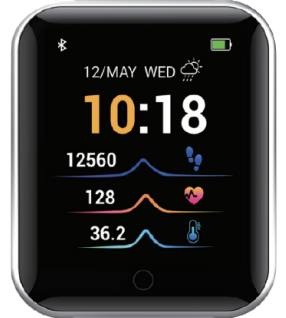 Press or rotate the Digital Crown
Press to see the watch face or Home screen.
Double-click to return to the last app.
Press and hold to use Siri.
Turn to zoom, scroll, or adjust what's on the screen.
On the i-Trac Watch , tap on screen during a workout.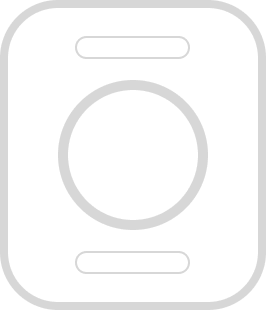 Remove your i-Trac™ Watch band
Remove your i-Trac™ Watch band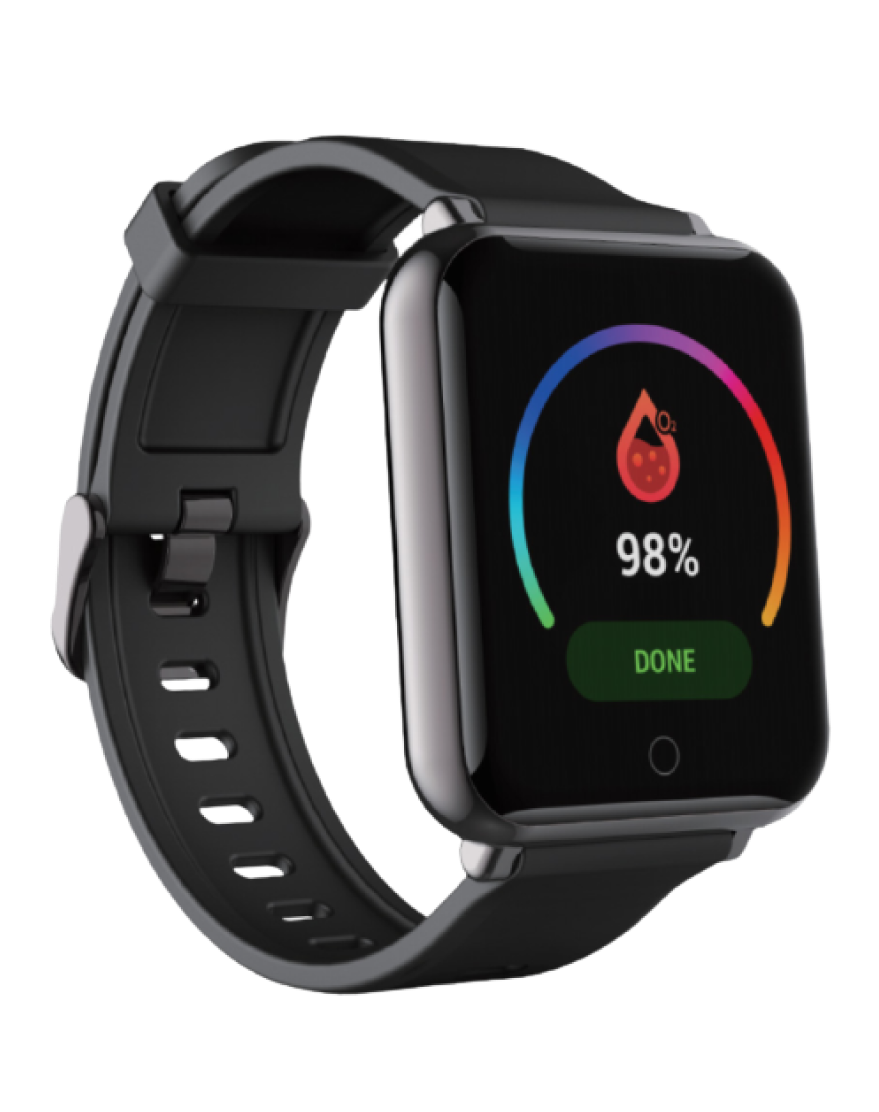 About Bluetooth, Wi-Fi, and cellular on your i-Trac™ Watch